Buy you best experience ever here!
December 2022 - Action continued!

Last few in stock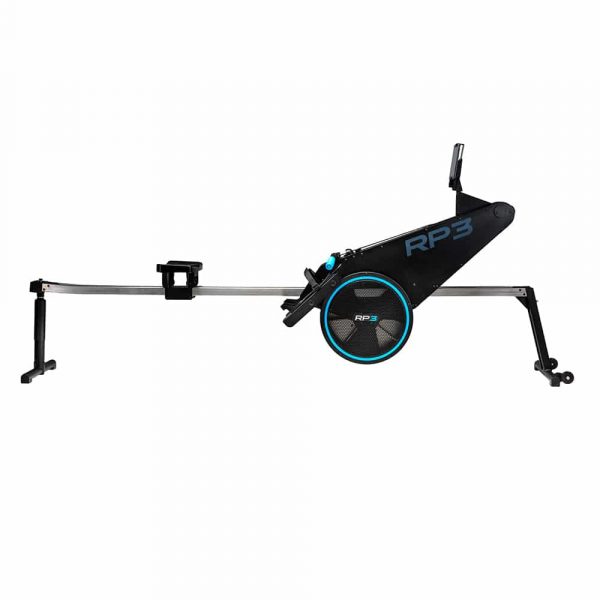 We have recently made the latest adjustments to the model T and have an offer of the last stock (2022 version) for the December month. Be quick, because gone = gone!
€2.495,00
The Original Dynamic Rower
The RP3 is the first dynamic rowing machine in the world which simulates the rowing movement exactly as it is in a boat. Don't just improve fitness and your force, also become a better rower! Get direct feedback with the RP3 app.
Olympic, elite rowers and many club rowers of all countries in the world are using it for their land based training. Prevent injuries and enjoy the great real rowing experience.
Get the latest RP3 experience
The Model T is our newest, most accessible dynamic rower ever. Fully modernized version of the original model S, incl. recent modifications to become the 2023 version.
Get the true rowing experience and become a better rower!  Get and keep yourself in shape and improve your technique. It comes with a basic monitor function and the connectivity with the RP3 app.
This Indoor Rower can also be used as a static rowing machine for many fitness exercises!

Worldwide Shipping

Best Quality

Best Offers

Secure Payments